Sometimes, music can play a much-needed role in your life. It can help to understand things which simple words cannot. O Mio Babbino Caro lyrics, whose meaning is "Oh my dear daddy", is the most popular soprano arias to date. O Mio Babbino Caro lyrics was written by Giacomo Puccini to control the tensions between her family and the family of her love.
Introduction & Context
This is one act comic opera written by Giacomo Puccini to an Italian libretto by Forzano. This was composed back in 1917-18. The libretto is actually based on an incident of Dante's Divine comedy. This opera is the 3rd and final part of the Puccini Il Trittico. The opera is a three one-act opera which has different themes and was originally written to be performed together. These days The opera is mostly staged alone or with short operas from other renowned composers. The O Mio Babbino Caro lyrics is the best work of Puccini's and most popular one in opera as well.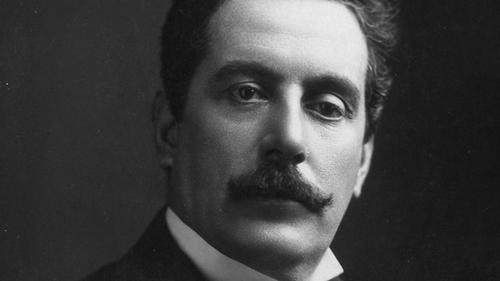 In this opera, Schicchi is sent to hell for pretending to be another person in order to steal all of his fortunes. "O Mio Babbino Caro" is sung at the start when relatives of wealthy Buoso Donati gather around him to mourn his death, but actually they are there to figure out about his great fortune. A rumor spread out that instead of leaving all his wealth for his family, he donated it to a church. The family panicks and starts looking for his will. Finally, Rinuccio found it, whose mother is the cousin of Buoso Donati, but keeps it with him and avoid sharing it with the family. Rinuccio now wants to marry Laurette who is the love of his life and also the daughter of Gianni Schicchi. However, his aunts tell him that they will only allow him to marry her if she receives an inheritance. Rinuccio happily sends a message and invites Lauretta and Gianni Schicchi to visit Donati's house. Rinuccio then starts reading the will. Rinuccio discovers that all of his fortunes are bequeathed to a monastery. He becomes distraught because he won't be able to marry Lauretta the love of his life. When Gianni and Lauretta arrive, he begs Gianni to help him regain the fortune so that he could marry Lauretta. On the other hand, the family of Rinuccio hates the idea and begins to argue with Gianni Schicchi. Schicchi then decides that they are not worth helping but Lauretta begs her father to change his decision by singing O Mio Babbino Caro lyrics and says that if she cannot be with Rinuccio then she prefers to drown herself in Arno River.
Different Versions
1. Italian version
Here are the O Mio Babbino Caro lyrics in original italic version.
O mio babbino caro,
mi piace, è bello bello,
voâ? andare in Porta Rossa
a comperar lâ? anello!
Si, si, ci Voglio andare!
E se lâ? amassi indarno,
andrei sul Ponte Vecchio
ma per buttarmi in Arno!
Mi struggo e mi tormento,
O Dio! Vorrei morir!
Babbo, pietà, pietà!
Babbo, pietà, pietà!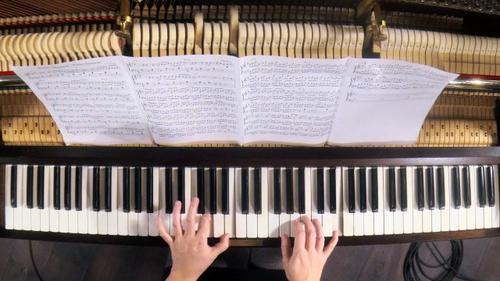 2. English Translation
O Mio Babbino Caro translation in English is also available. You can read the lyrics below.
Oh my dear father,
I like him, he is very handsome.
I want to go to Porta Rossa
to buy the ring!
Yes, yes, I want to go there!
And if my love were in vain,
I would go to Ponte Vecchio
and throw myself in the Arno!
I am pining and I am tormented,
Oh God! I would want to die!
Wind-up
This opera is the best example of classical music and how it can play its role in explaining the desires of your heart. Even today, both Italian and English versions are played all over the world and people love to watch it.
Watch this video of O Mio Babbino Caro with English translation.